BUY YOUR OWN INCREDIBLE VIDEO SERVER
Create your own streaming infrastructure on our high-performance servers. Our solutions provide the uncompromised quality, fast encoding, instant writing and reading of video content for the best viewing. Stream your video content with maximal speed and minimal latency.
Server hardware for video streaming on favorable terms
Since 2012, Mediafront has gained rich experience in creating and developing video platforms. Projects with video content always require significant hardware resources and so a special approach for infrastructure building. We offer cost-efficient server configuration for heavy dynamic workloads. We provide the possibility to purchase a server in the property on favorable terms. Purchasing the server is an investment that allows you to lower hardware long-term costs and optimize your project budget. Contact us and our specialists will help to select the optimal server solutions for your video project.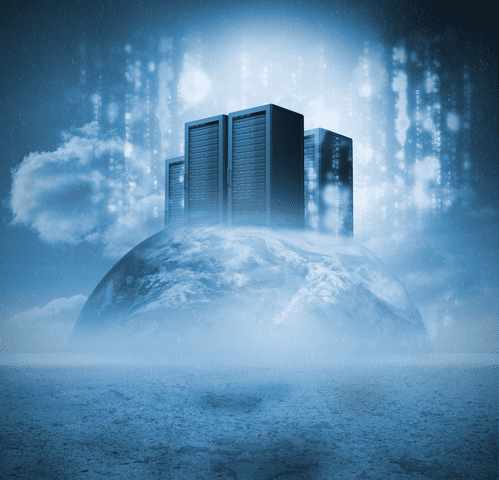 Choose the optimal ratio of price and performance of the video server
Having extensive experience in video streaming platforms, we know how a reliable video platform is significant to users satisfaction and churn reduction. Our hardware guarantees consistent and fast streaming for your users anywhere around the world. Ensure smooth video playback and low latency delivery even at peak times. We use the latest technology to provide security, performance and high uptime record. GET QUOTE
CHOOSE YOUR SERVER
VIDEO STORAGE SERVERS
Dell PowerEdge R730 8LFF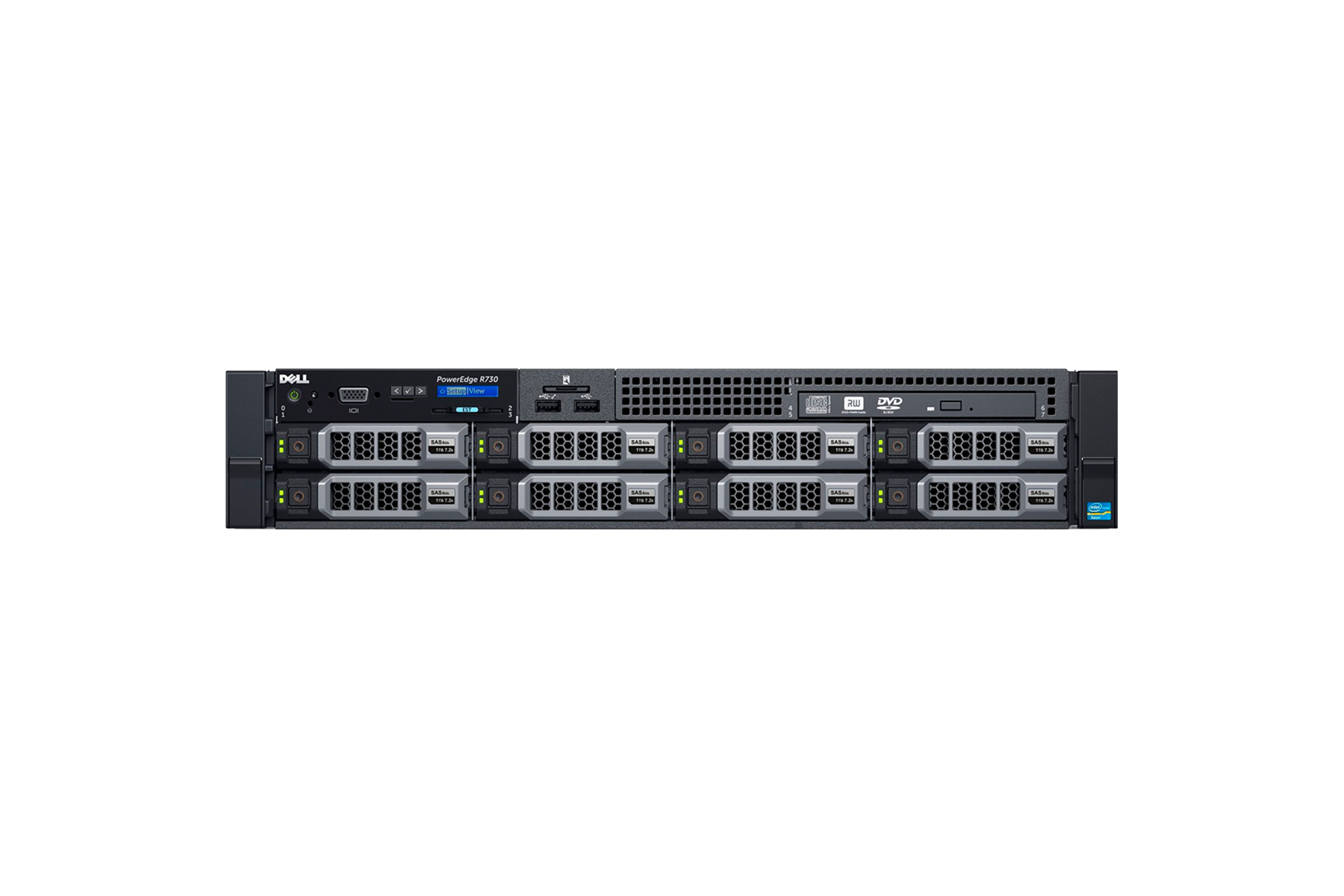 1x Intel Xeon E5-2620v3 (6C Cache L3 15M Cache 2.40GHz) / 16 (2x 8GB) / 2xHDD 1TB (up to 8 HDD 3.5") / DVD / H730 / 2x750W
REQUEST
HPE ProLiant DL380 Gen9 E5-2620v3 12LFF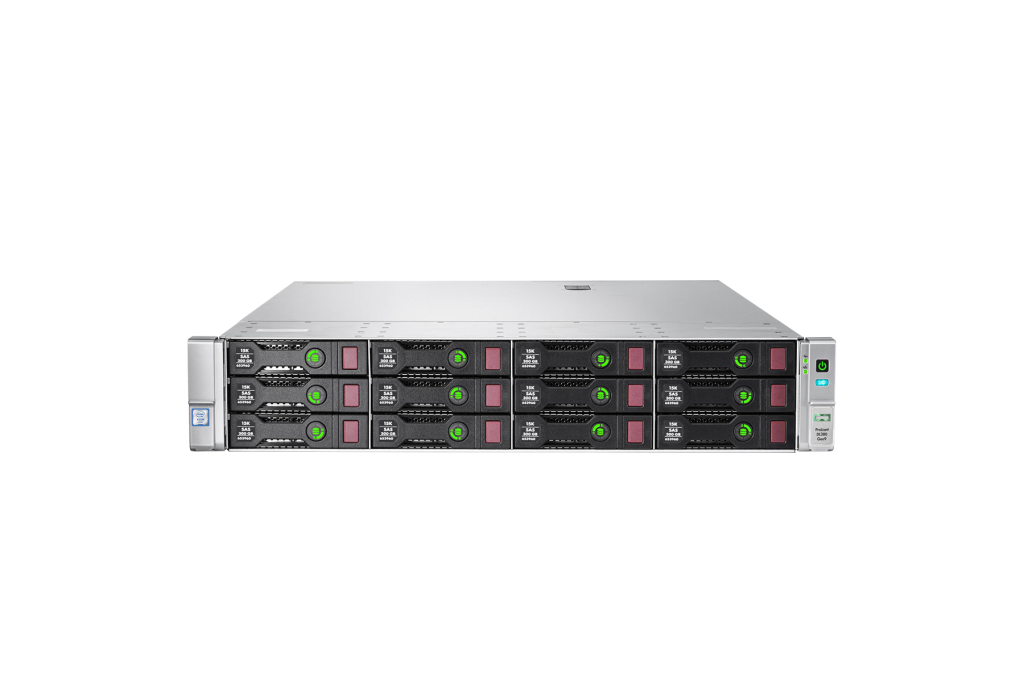 1x Intel Xeon E5-2620v3 (6C Cache L3 15M Cache 2.40GHz) / 32 (2x 16GB) / 5x HDD 2TB (up to 12 HDD 3.5") / P440 / 2x500W
REQUEST
Dell PowerEdge R730xd 12LFF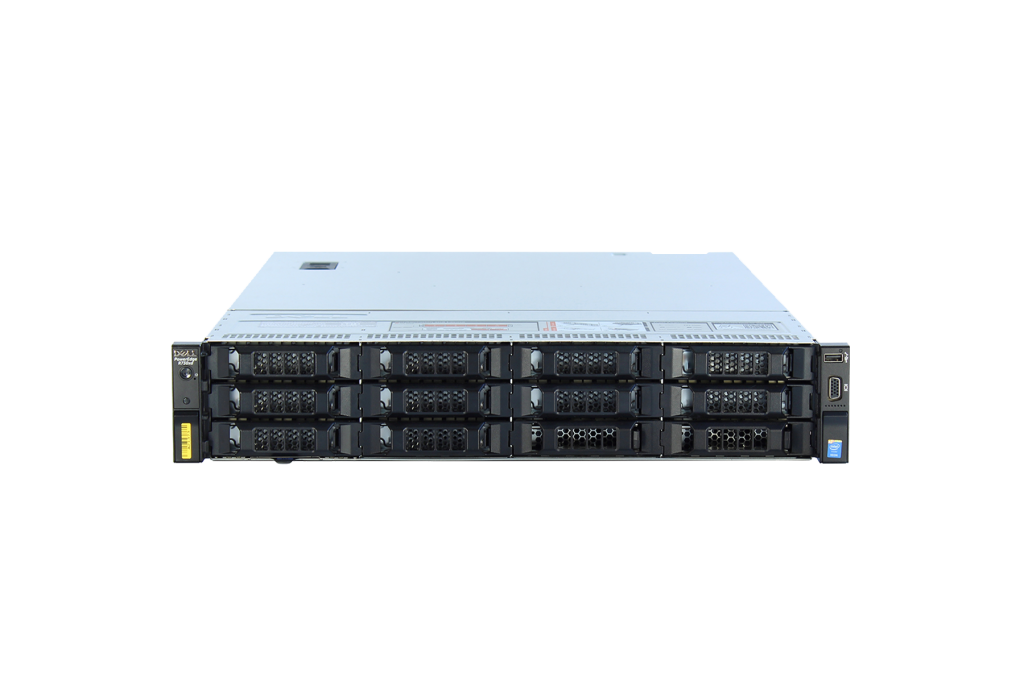 1x Intel Xeon E5-2620v3 (6C Cache L3 15M Cache 2.40GHz) / 32 (2x 16GB) / 10xHDD 16TB / PERC H730 (1GB+BBU) / 2x750W Hot Plug
REQUEST
VIDEO ENCODING
STORAGE
Dell PowerEdge R730 8LFF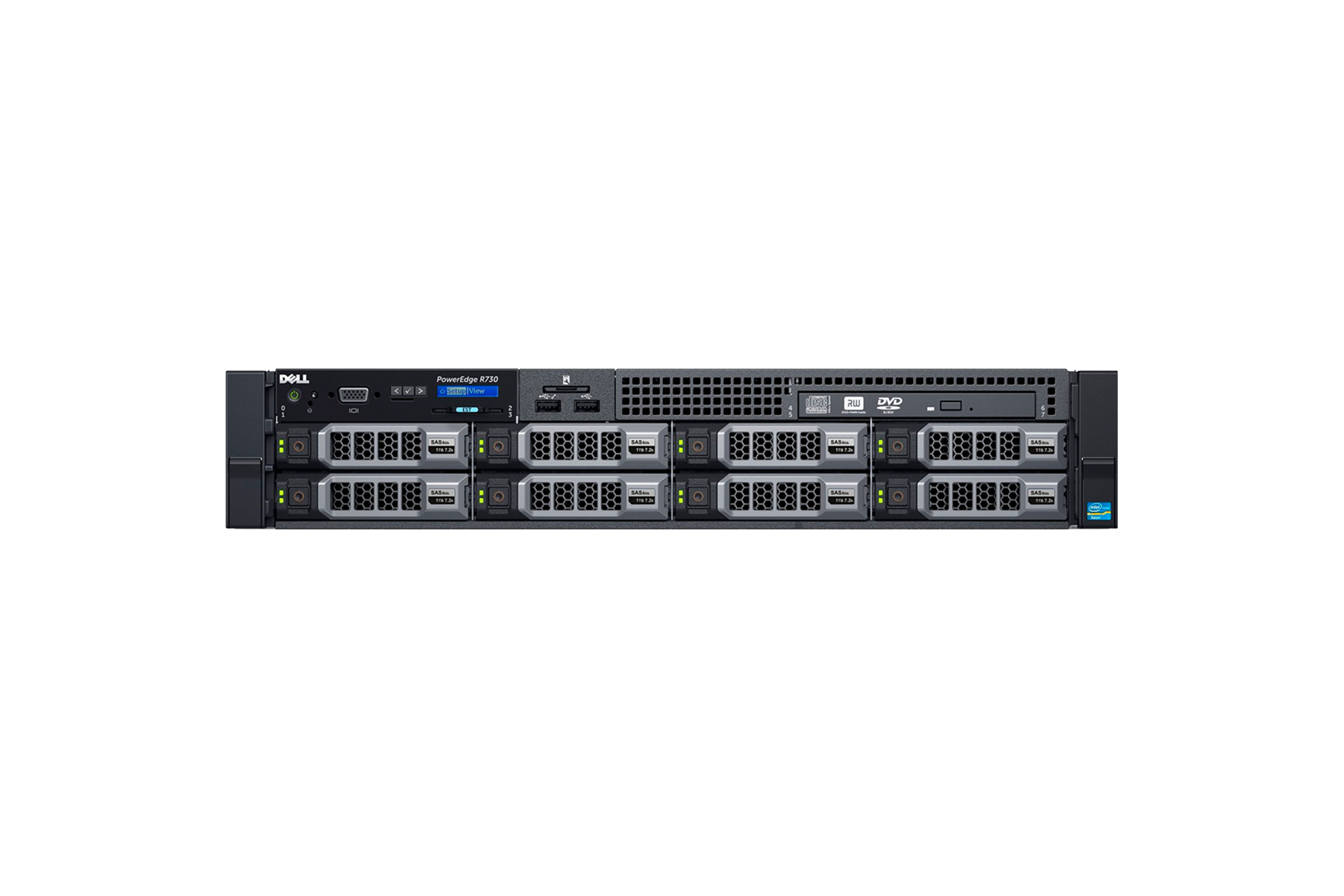 1x Intel Xeon E5-2620v3 (6C Cache L3 15M Cache 2.40GHz) / 16 (2x 8GB) / 2xHDD 1TB (up to 8 HDD 3.5") / DVD / H730 / 2x750W
REQUEST
Comprehensive solution: for maximal bandwidth and encoding speed
Dell PowerEdge R730xd 12LFF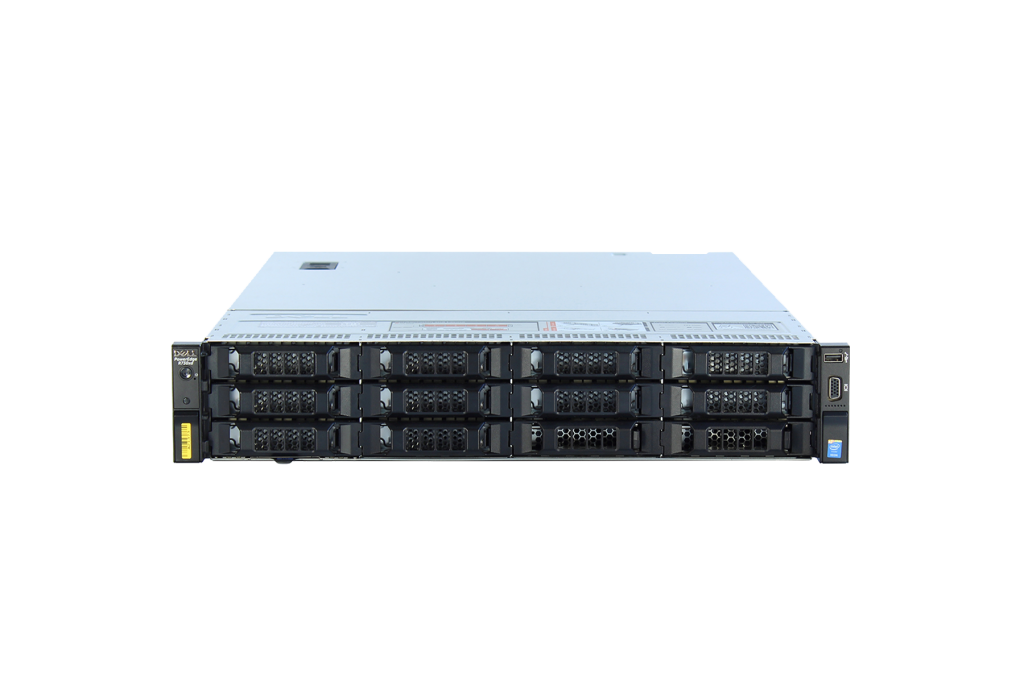 1x Intel Xeon E5-2620v3 (6C Cache L3 15M Cache 2.40GHz) / 32 (2x 16GB) / 10xHDD 16TB / PERC H730 (1GB+BBU) / 2x750W Hot Plug
REQUEST