Open Source Media
A complex solution to stream your video
Host, encode and deliver the highest quality video to your audience
MediaFront is a complete video platform with fast player. An innovative and intuitive interface in combination with a reliable playback on any device and any browser allow you to build a modern robust video infrastructure.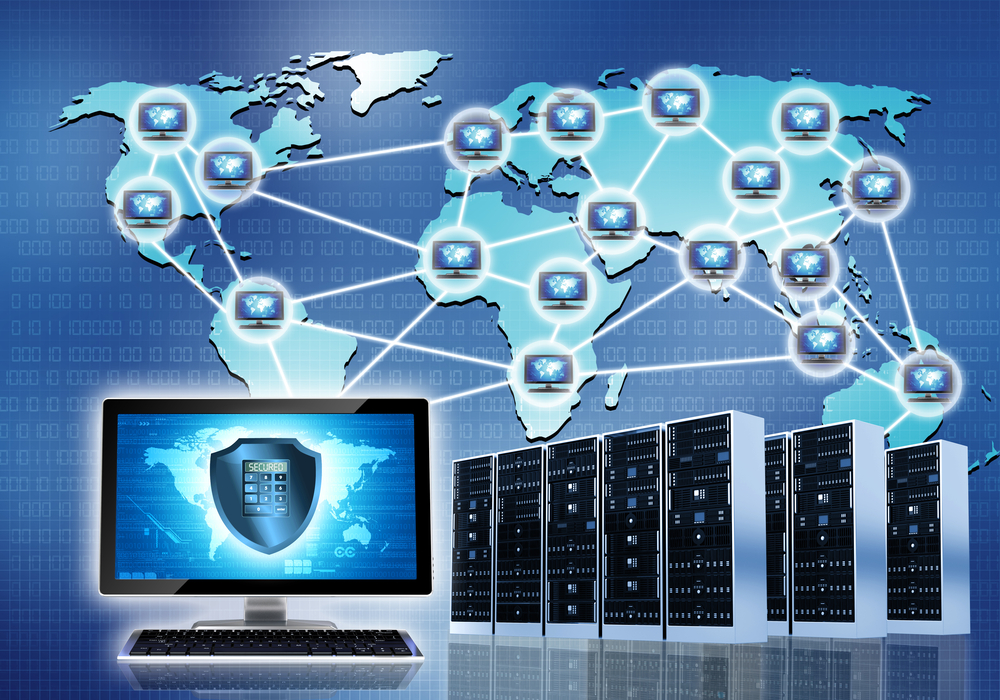 Online Video Platform

Store your video on our secure servers and enjoy a powerful and swift encoding system in an extremely high-quality rendition.
See prices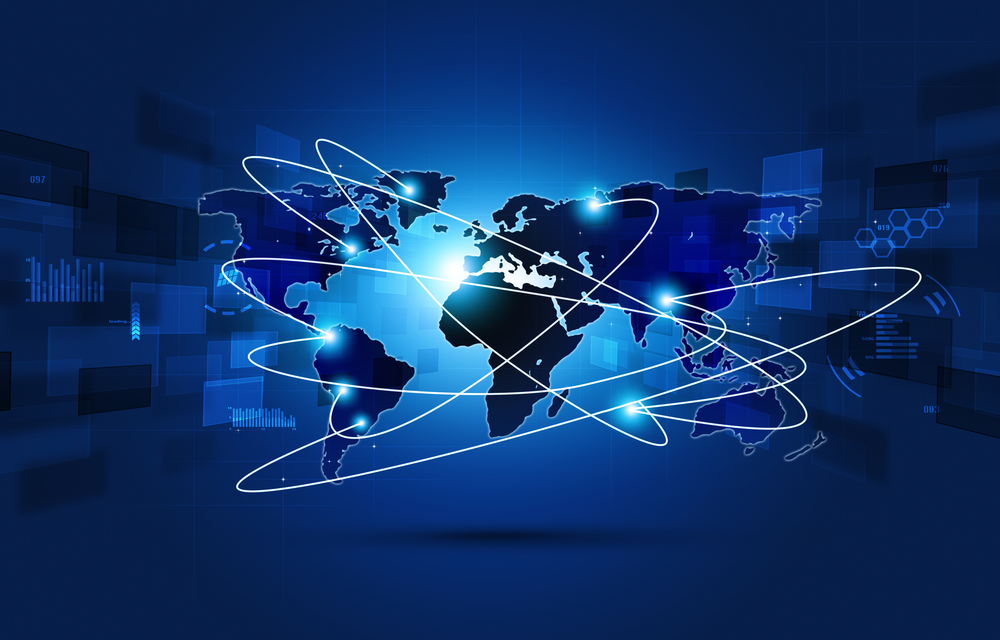 Open Standard Media Player

Experience consistent reliable playback on any device, anywhere and anytime. OSM player can be self-hosted or used as part of the complete video platform.
Download on Github